TyRex Technology Family Best of 2021
Morgan Humburg
2021 had its highs and lows, but the TyRex Technology Family ultimately proved that it is a company that is Built to Last as we persevered and thrived throughout the year. We had a lot of great moments in 2021, so it's time to take a look back at our accomplishments as we prepare for 2022. Be sure to click on each TyRex Technology Family snow globe to travel to some of the best content from this year!
---
---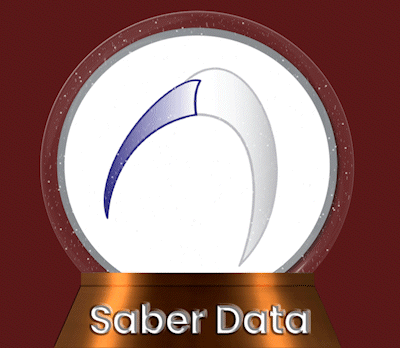 Click the SaberData snow globe to read about their abilities as a Microsoft Certified Reseller of Microsoft Surface Hubs.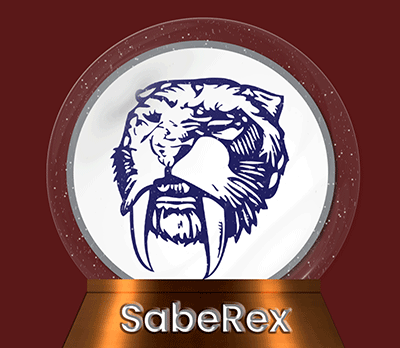 Click the SabeRex snow globe to see how the support of sister company, TekRex, helped to design Aerospace Components.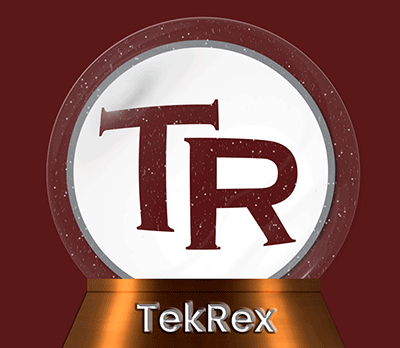 Click the TekRex snow globe to watch their process to create a Custom Outdoor Camera Housing Solution.