COMPLEX SYSTEM INTEGRATION
Whether your team is developing a single prototype or rapidly expanding to large-scale production, our staff provides customized manufacturing and system integration solutions that balance cost-effectiveness with rapid turnaround time. Whatever your project or your product, SabeRex provides a manufacturing solution that's customized to your team's exact needs. Whatever your project, SabeRex can provide the Complex System Integration service you require.
SabeRex: Complex System Integration Advantages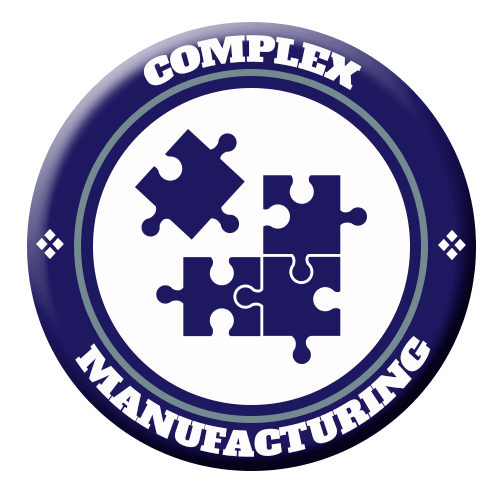 SabeRex offers world-class manufacturing to design in order to fabricate and build any box build to custom or original design specifications. Our IPC-certified staff and trained technicians have extensive combined industry experience with NEMA and IPC build compliance, requirements and standards.
Our team provides complete turn-key builds – including fabricated metal, cable assemblies, wire harnesses, printed circuit boards, LCDs, overlays, plastics, hardware components and more.
We are your one-stop shop for all of your systems integration and assembly needs with end-to-end supply chain services, including parts procurement, device programming, printed circuit board assembly, sub-assembly and full system builds.
We have the flexibility to seamlessly transition our ongoing workflow to adopt any existing sub-assembly builds and incorporate on-hand material stock previously purchased.
SabeRex prides itself on its quality management, and has received numerous awards from our customers for high-quality, workmanship and customer satisfaction.