Certified Carbon Production Partner
Morgan Humburg
SabeRex is proud to be a certified Carbon Production Partner. As home to our state's first-ever installed Carbon M2 additive manufacturing machine, SabeRex offers clients custom additive manufacturing solutions at scale – we provide high-resolution 3D-printed parts with engineering-grade mechanical properties and complex, unmoldable geometries for a range of applications and industries. Learn more about this unique, enterprise-level printer.
Being included in the Carbon Production Network means that SabeRex is part of an ecosystem of experts in Carbon technology. Alongside our sister companies within the TyRex Technology Family, the SabeRex team has the capability to take an idea through design and production to create custom, engineered solutions. The TyRex Family offers system integration, cable assembly, reliability testing and traceable logistics all under the same roof – allowing for a seamless transition into full production.
---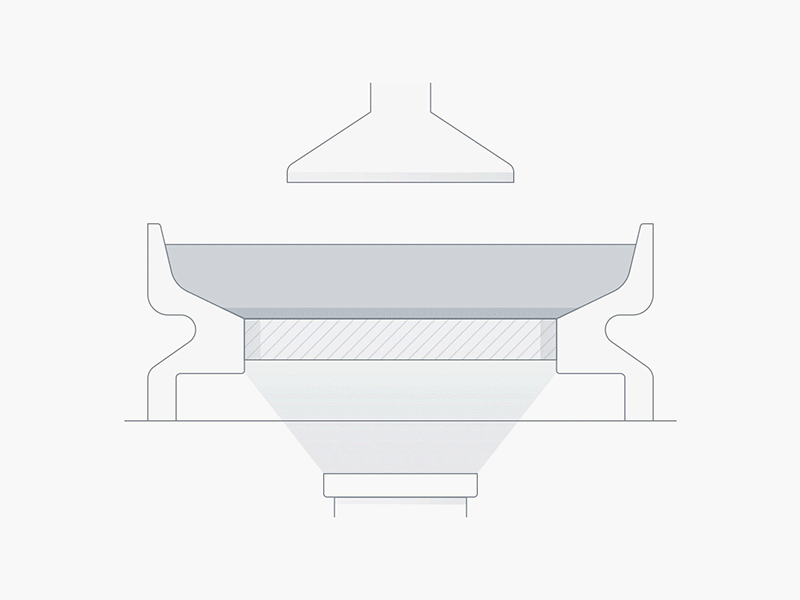 ---
Since it was installed, our team has been at the forefront of additive manufacturing. The Carbon M2 3D printer has been helping to eliminate high costs and time delays, while also providing the speed and flexibility for both prototyping and production applications. The Carbon M2 3D printer also offers a wide range of materials for any application, from flexible to rigid and from delicate to durable. Carbon's DLS print process is faster than other forms of commercial 3D printing and works with many types of plastics  – including high-performance polymers like polyurethanes and even epoxies.
Be sure to check out this recent case study, where we utilized the Carbon M2 3D printer to create a more cost-effective and waterproof solution for a water quality testing company. In fact, a traditional manufacturing method literally could not have produced the complex geometry needed for these parts! We iterated designs made specifically to optimize the Carbon M2 printer and materials in use, then pushed to production with our optimized model. This case study shows how Carbon's technology allowed our team to increase cost-savings, decrease lead time, and create a stronger end product. 
---
---
SabeRex is currently certified by Carbon to print with a range of resins, including: