Solution Studies – 5 Key Questions For Field Services
Joel Coffman
Technical Field Services – where a professionally-skilled technician is sent out to install or service operations equipment – are needed just about everywhere. In almost all businesses, there are numerous reasons why a field service technician would be utilized. Whether it's off-site or at a facility, field technicians provide the necessary service for project success by ensuring that all equipment is properly installed, maintained and repaired in a timely manner.
The following are five key questions to contemplate when considering a field services solution:
1. Why should a business use field services?
The four primary reasons to utilize field services are:
Cost Effectiveness – A field service technician in the local area can be deployed for less than $100 in comparison to sending a company employee from headquarters and having to spend money for travel, lodging, labor and insurance.
Expertise – A field service provider knows the market and can present accurate forecasting regarding cost and time in order to complete the job. Additionally, the provider coordinates the technicians in the field to ensure the job is done properly. The result is a real-time, on-demand, always connected solution that places the correct information, skills and parts at the right place and time to resolve the issue the first time.
Real-Time Visibility – Field service providers know exactly what is going on with every deployment – from the person in charge of the site and time availability to logistics and technician expertise. This knowledge increases the chance for seamless quality service.
Improvement Recognition – While bringing an outside perspective to the project, a field service provider will gain an understanding of the business and job to be completed prior to deployment in order to maximize technician time on the job and reduce down time. Additionally, experience in handling field service solutions for multiple customers also allows the provider insight into potential issues ahead of time and how to implement creative solutions to solve them.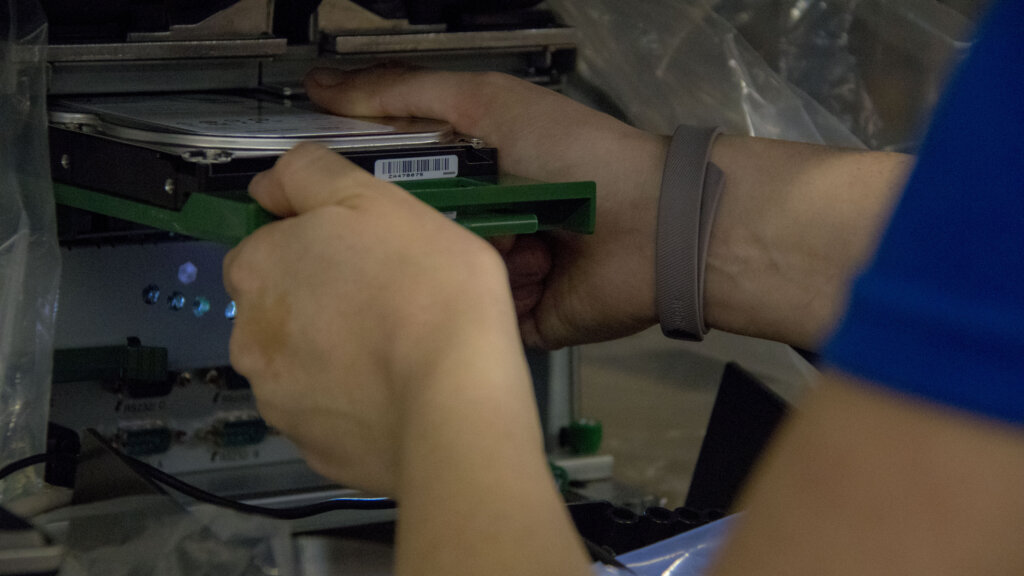 2. Do technicians carry material to the site?
Typically, field service providers want to control the material sent to sites in order to reduce mistakes and errors. By pre-packaging the materials for individual locations, the provider can not only track everything from the moment it leaves their facility until it arrives on site for the technician, but can make sure everything is in order to meet the needs of particular locations.
3. Does someone manage the technicians?
Quality field service providers have coordinators specifically tasked with managing the technicians. While time-consuming, this job is extremely important to completing the task at hand. Coordinators not only make sure techs will be on site on time one or two days before scheduled arrival, but also check that the site is ready and the equipment has arrived to complete the job. With that being said, communication with all of the involved parties is key to the role of a coordinator. Clear and timely communication can be the difference between a job going very well or poorly.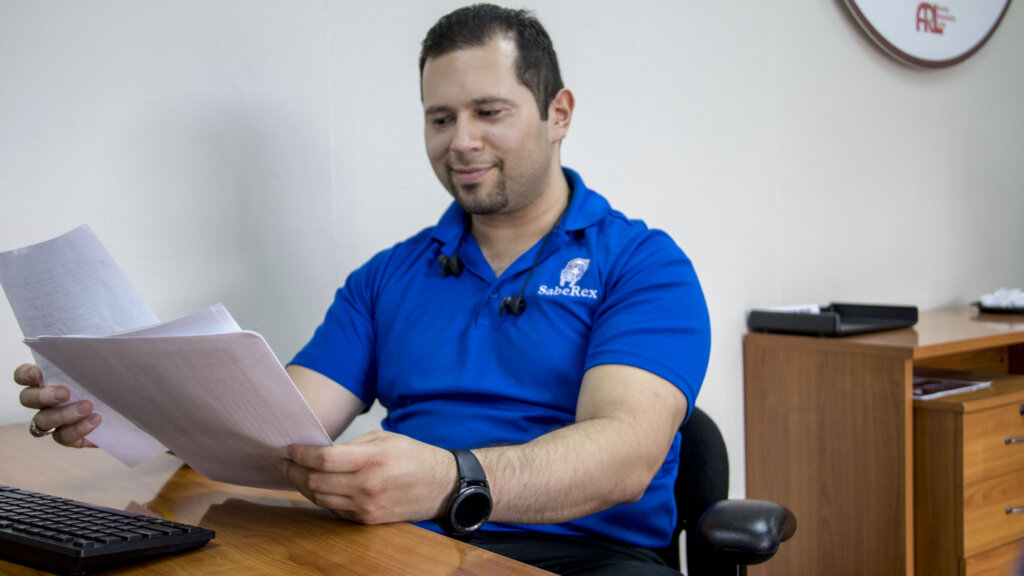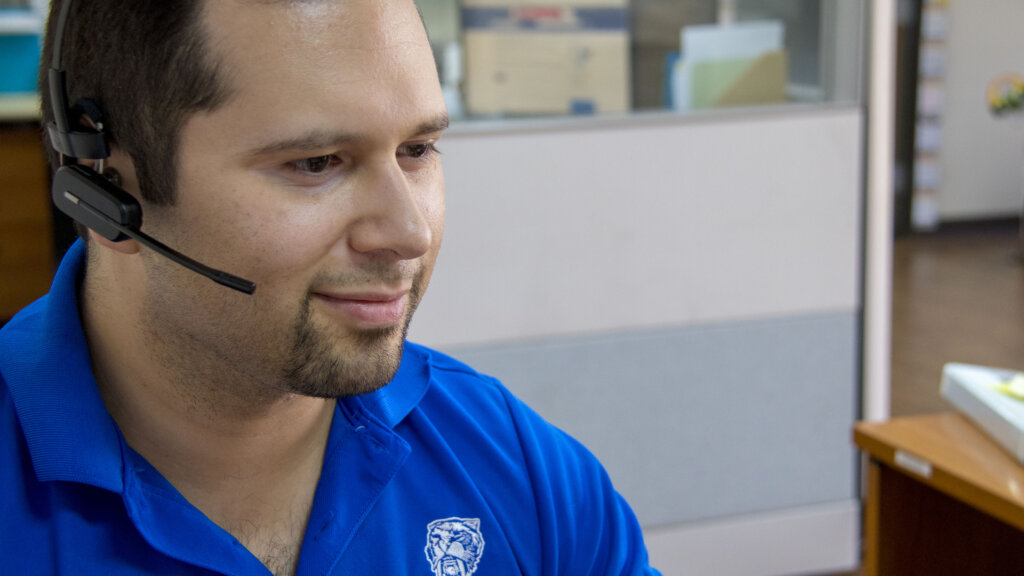 4. What types of problems happen during deployment?
With many people involved and multiple moving parts, there are a number of things that can go wrong during a field service deployment. Everything from the parts and/or tech not showing up or arriving late, to the site contact not being available, the tech having the wrong equipment or the site being closed. A lot of attention has to be given to all parties involved to make sure things go right. This is where a quality field service provider answers the call by having a coordinator with visibility to all the moving parts of a deployment, monitoring the equipment as well as performance, and diagnosing problems in order to take corrective actions.
5. Is there some type of reporting utilized as part of field services?
Reporting is a key component of any good field services solution. Detailed reports should be provided to the client that document tech activity, material movement, problem areas, known issues, performance information, and technician talent ratings/reviews to ensure the right fit for the job. There should also be a follow-up review after the project is complete to assess as well as improve performance.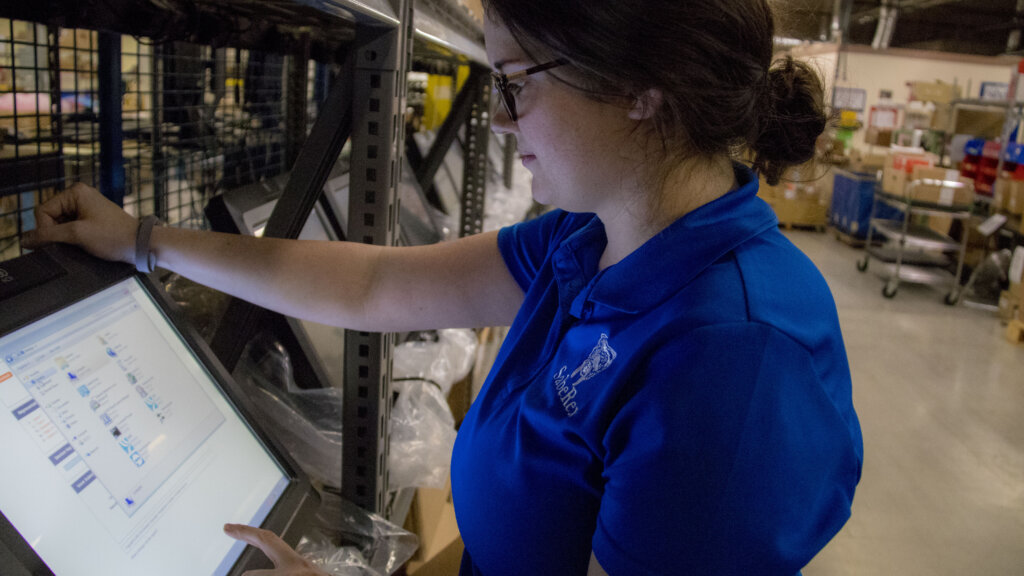 In the end, an efficient and effective field services solution provides clients with a superior level of customer service that can create a competitive advantage in their industry and result in significant cost savings.
If you're experiencing an issue on the field, reach out today and see how SabeRex's team of technical experts can help.